At Klondyke Dental Centre, we offer a wide variety of services to keep you and your family smiling! Contact us today to learn more.
---
When you visit our practice, you will benefit from an array of dental services in a warm and friendly environment. We'll take the time to get to know you and your family before we begin treatment. 
With our convenient appointment scheduling and a friendly environment, you'll feel at home when you enter our practice!
---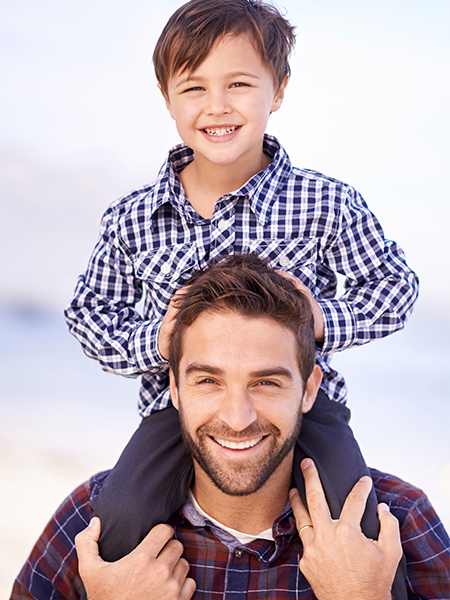 At Klondyke Dental Centre, we provide a wide range of services. Whether you need a dental bridge, dentures, or even root canal therapy, our team can help! » Learn More
Whether you're looking for teeth whitening or veneers, we are more than happy to help you enhance the natural beauty of your smile. » Learn More
In addition to regular dental checkups and cleanings, a good at-home oral care routine is the most important factor in maintaining your oral health. » Learn More
At our Whitehorse office, we offer dental implant services that are designed to restore your teeth and to maintain the structural integrity of your mouth. » Learn More
We offer traditional braces as well as Invisalign® to straighten your teeth and help you get the smile you deserve. » Learn More
Questions about our services? Ready to book an appointment?
Contact Klondyke Dental Centre today.
Request Appointment