We understand that some patients feel anxious or afraid when visiting the dentist. We don't want this to prevent you from receiving the treatment you deserve.
---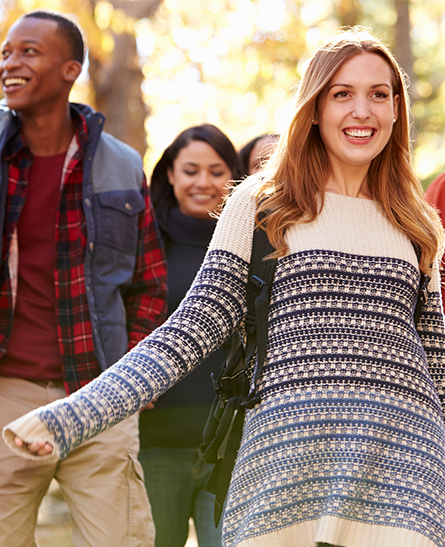 Do You Feel Anxious When Visiting the Dentist?
At Klondyke Dental Centre, we want to help you get past your dental anxiety!
Having regular oral care is important to your overall health, and as part of our commitment to your health, our dentists offer sedation options. 
Comfort and Safety
Our sedation options are designed to offer anxious patients a safe and comfortable means of receiving the treatment they need.
Using a variety of techniques, we work to help our patients relax before and during their dental procedures, so they come away feeling more at ease with the notion of in-office oral care.
We're Here to Help!
Let us help you overcome your fears! Contact our office today to see if sedation is right for you. 
To schedule an appointment or consultation, call our Whitehorse practice today!
Questions about our services? Ready to book an appointment?
Contact Klondyke Dental Centre today.
Request Appointment