Our supportive dental team provides a wide range of general dentistry services to meet the needs of our patients, including fillings, dental crowns, root canal therapy, and more.
---
The Klondyke Dental Centre team has been filling cavities and replacing missing teeth for Whitehorse residents for many years.
Our dentists and welcoming team at Klondyke Dental Centre have been maintaining the oral health of the Whitehorse community for many years.  We offer a comprehensive range of general dentistry services that will fulfill your dental health needs. 
---
Whether your tooth is broken or has a cavity, our dental team will work to repair it with a filling and remove any portion that is decayed. » Learn More
Full or partial dentures are removable dental appliances that functions to replace one or more missing teeth and the tissue that surrounds them. » Learn More
At Klondyke Dental Centre in Whitehorse, our dentists provide dental crown and bridge procedures to help give you the confident smile you want. » Learn More
Your dentist will perform a root canal procedure to save a tooth in cases where the inner nerve (or "pulp") is affected by decay or infection. » Learn More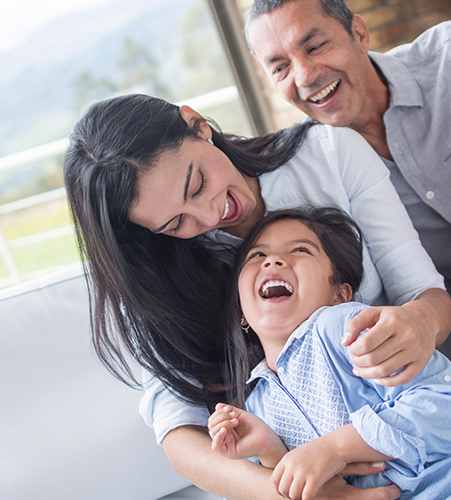 ---
Questions about our services? Ready to book an appointment?
Contact Klondyke Dental Centre today.
Request Appointment