We offer orthodontic options for patients in the Whitehorse community! Contact us today to determine if braces or Invisalign is right for you. 
---
Orthodontics or Invisalign is a great solution for anyone looking to straighten their smile. As us if braces are right for you at your next appointment, and we would be happy to schedule a consultation with you and your family to learn more.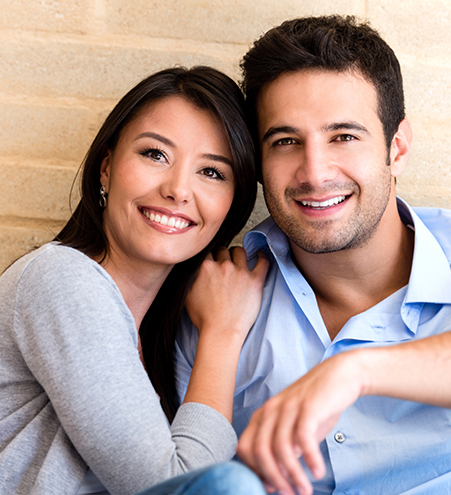 Invisalign®
Invisalign® aligners gradually straighten your teeth using clear, nearly invisible aligners that are removable. 
Since Invisalign aligners are almost invisible, you can maintain a more natural looking smile throughout the course of your treatment. 
At Klondyke Dental Centre, we understand that many of our patients are interested in straightening their teeth, but are concerned about the  convenience of the process.
With Invisalign, you can continue to enjoy your favourite food and drink without any restrictions, and can remove your aligners to brush and floss, too.
Your treatment time may take several months, but throughout the process, we will:
Be attentive to your needs and concerns
Provide outstanding customer service
Pay close attention to detail
---
If you are ready for orthodontics or want to learn more, we are at your service! We offer flexible scheduling within the comfort of our practice, so call us today to get started.
Questions about our services? Ready to book an appointment?
Contact Klondyke Dental Centre today.
Request Appointment