At Klondyke Dental Centre, we know how important your smile is. Whether you're looking for teeth whitening or veneer options, our dentists are happy to help!
---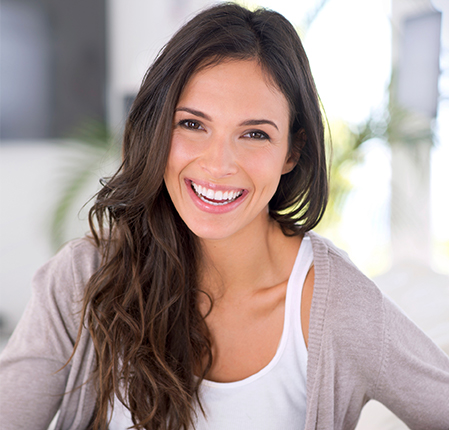 Cosmetic dental services that can brighten your smile!
Over time, your smile can become damaged and discoloured with wear and tear, and whether you need teeth whitening or veneers, we are ready to help.
At Klondyke Dental Centre in Whitehorse, you can count on us to treat you like family.
Whatever your dental needs are, we are always available to answer your questions.
Throughout our lives, the whiteness of our teeth can be impacted by substances such as tobacco, coffee and wine.
Teeth whitening can change the colour of your natural tooth enamel, while custom veneers can be made to fit teeth that have been more severely stained, worn, chipped or discoloured. These are both easy and effective ways to repair your smile. » Learn More
---
At Klondyke Dental Centre in Whitehorse, we offer patients a variety of cosmetic solutions to suit their needs.
Questions about our services? Ready to book an appointment?
Contact Klondyke Dental Centre today.
Request Appointment