At Klondyke Dental Centre, we know how important your smile is. Whether you're looking for BOTOX® or teeth whitening options, our dentists are happy to help!
---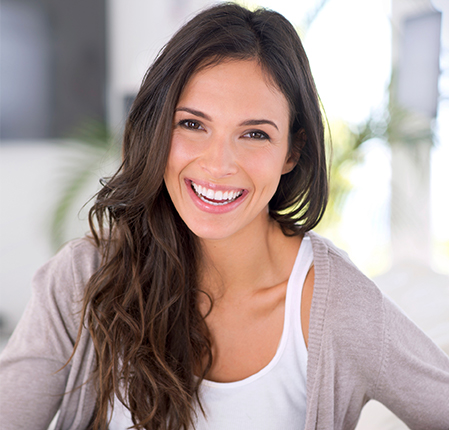 Services that can brighten your smile!
Over time, your smile can become damaged and discoloured with wear and tear, and whether you need teeth whitening or BOTOX®, we are ready to help.
At Klondyke Dental Centre, you can count on us to treat you like family. Whatever your dental needs are, we are always available to answer your questions.
At Klondyke Dental Centre, we offer BOTOX® treatments for patients who wish to preserve or improve the appearance of their smiles. » Learn More
Over time, teeth can become dingy, discoloured, and damaged. Teeth whitening and veneers are both easy and effective ways to repair and restore your smile. » Learn More
Questions about our services? Ready to book an appointment?
Contact Klondyke Dental Centre today.
Request Appointment