Our dentists at Klondyke Dental Centre have been serving the community for years! We look forward to meeting you and your family. Contact us today to book your next appointment.
---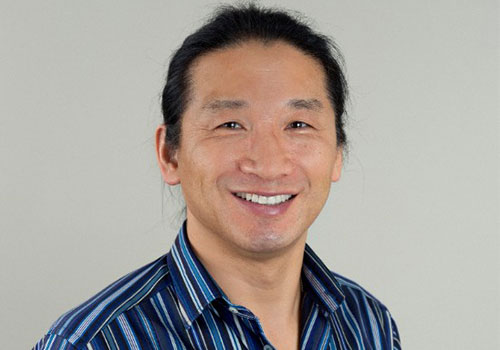 Dr. Derek Kim
Dr. Derek Kim attended Temple University in Philadelphia, Pennsylvania, where he completed his Doctor of Dental Medicine.

Prior to this, he did one year of Sciences after high school and played football at Simon Fraser University in Burnaby. Dr. Kim was an avid sports enthusiast, and even played baseball with MVP Larry Walker.

Dr. Kim returned to Vancouver and in June 1998, he opened his first dental practice and married his wife Jane. His dental practices have grown over the years, as well as his family. Dr. Kim has a son, Caleb, as well as two beautiful, energetic twins, Hannah and Abigail.

Dr. Kim is known for his energy and enthusiasm for his practice and patients. He strives to give his patients the same care as he would his own family members considering the long term health benefit that dentistry has to their overall health.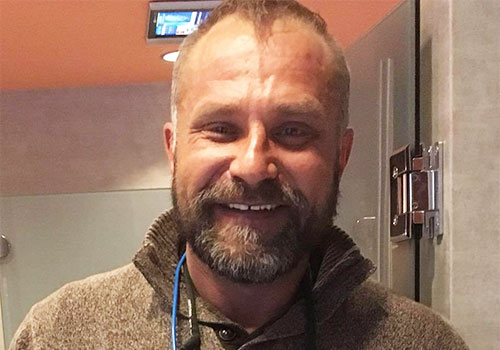 Dr. John Dutchak
Dr. Dutchak has practiced Dentistry in Victoria for the past 13 years. A D.M.D. graduate of the University of Saskatchewan College of Dentistry, John achieved the Gold Medal for highest overall proficiency in his first year of dental studies and graduated with distinction upon completion of his studies. He is particularly skilled at achieving a high standard of cosmetic dentistry working with challenging dental issues.

 
An avid athlete, John was as member of the University of Saskatchewan Huskies swim team, has participated in triathlons, mountaineering, running, skiing and cycling events. John has used his profession and pursuit of adventure to travel to the Yukon, Kootenays, and the Okanogan to care for patients and help his colleagues as a locum dentist.

 
"I am very excited to be practicing with a compassionate team that puts the patient first, in a community that offers excellent access to the outdoors and the genuine hospitality of the North!"
Questions about our services? Ready to book an appointment?
Contact Klondyke Dental Centre today.
Request Appointment